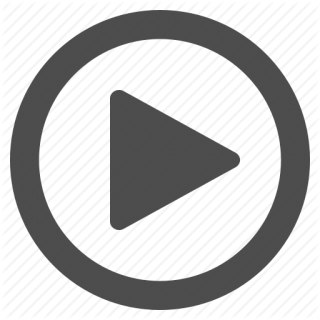 Verified!
Simonique Sinclair
3 years experience
39 Recently Viewed
Business Address

12625 Laurel Bowie Road Unit 2995, Laurel, Maryland 20708


Phone
---
About Me
Fun Fact:
I enjoy cooking Caribbean, Italian and Southern foods. I love to travel, I've visited Montego Bay & Ocho Rios,JA, London, Canada, Trinidad and Tobago, Boston, Houston, Atlanta, Philadelphia, Greensboro, Raleigh Charlotte, Miami, Orlando, Tallahassee, Daytona, Killeen, Northern Virginia, New York, US Virgin Islands, Maryland, Galveston, Selma, Augusta, Austin and San Antonio. I would love to visit Dubai, Italy, Paris and Hawaii next.
Biography:
I'm the mother of two boys. My journey into the life insurance industry is to assist as many people as I possiblycan, in hopes they'll avoid going through the heartache I experienced. Losing my son's father in 2015 to a heart attack at the age of 44 was devastating. Not only was it a difficult time but finding out there was no life insurance in place to care for our child financially, took me by surprise and not in a good way.
I am here to help you secure protection, prosperity and peace of mind for designated survivor.
Products
Term Life
Final Expense (Burial)
Whole life
Universal Life
Brands Represented
Ameritas Life Insurance Company
Mutual of Omaha
National Life Group
Assurity Life Insurance Company
Pacific Life
Aetna